USKALLA YRITTÄÄ – REGIONAL EVENTS
Uskalla Yrittää is a set of entrepreneurship events and competition for young people all over Finland.
The set of Uskalla Yrittää regional events will be held in February and March 2024 all over Finland. All learners participating in the JA Company program during the current academic year can register for the entrepreneurship events and competition.
Each regional event includes a sales event for the JA companies and a voluntary competition section. In the sales events the JA companies can present their products, services and expertise. From the regional competitions representatives are selected for the Uskalla Yrittää finals later in the Spring 2024.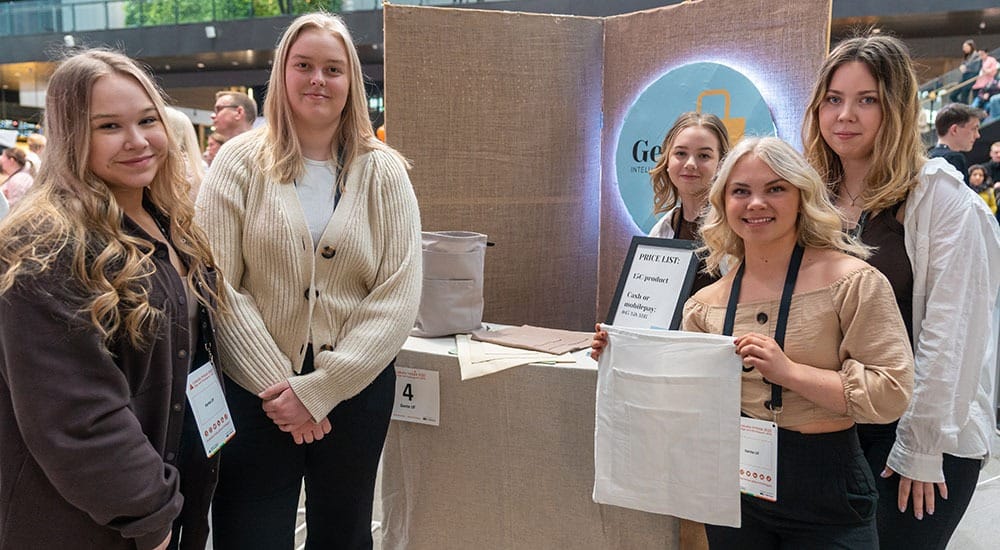 Regional events 2024
In the year 2024 the regional events will be held during weeks 7–10:
14 February 2024 Hämeenlinna | Kanta-Häme ja Päijät-Häme
14 February 2024 Kotka | Kaakkois-Suomi, Etelä-Savo
20 February 2024 Kuopio |

Pohjois-Savo, Pohjois-Karjala,

Etelä-Savo
21 February 2024 Tampere | Pirkanmaa
21 February 2024 Vaasa | Pohjanmaa, Keski-Pohjanmaa ja Etelä-Pohjanmaa
22 February 2024 Jyväskylä | Keski-Suomi
22 February 2024 Oulu | Pohjois-Pohjanmaa ja Lappi
28 February 2024 Kajaani | Kainuu
29 February 2024 Raisio | Satakunta ja Varsinais-Suomi
6 March 2024 Vantaa | Uusimaa
More information coming soon!
Instructions for participants
Uskalla Yrittää regional events and competitions can be entered by any JA companies enrolled in the JA Company Program in the current academic year. Upon registration, the JA company can decide if it wishes to participate in the sales event only, or both the sales event and the competition.
More information about the regional events and instructions for participants will be published during Fall 2023!
Any questions?
Please, do not hesitate to contact us.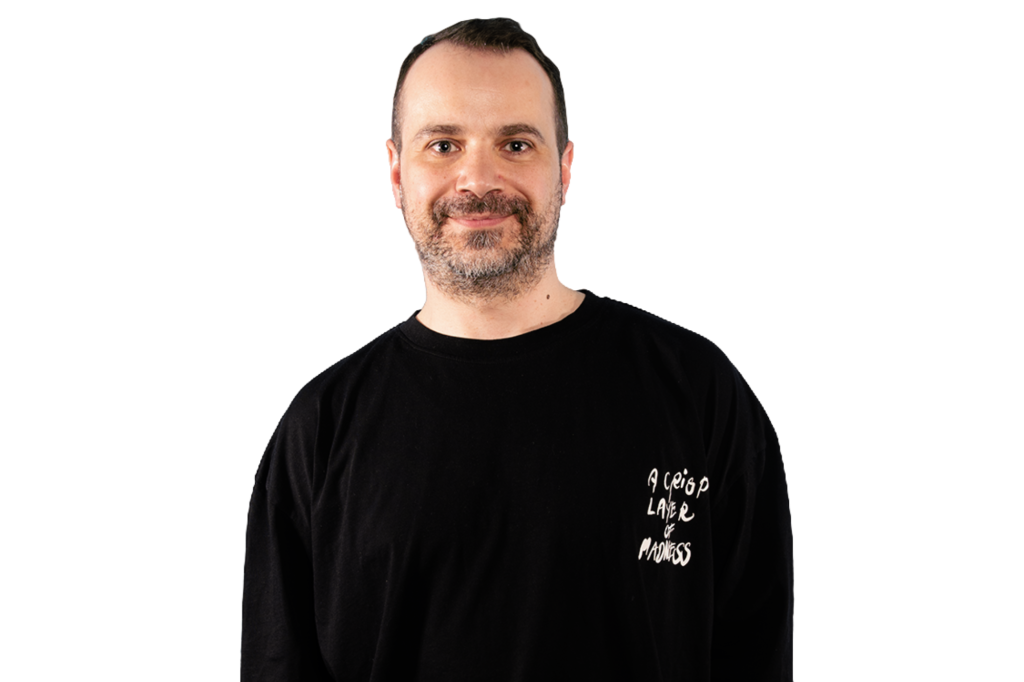 Nikita Gavrilenko
Events Producer
nikita.gavrilenko@nuortennyt.fi
+358 45 6793 182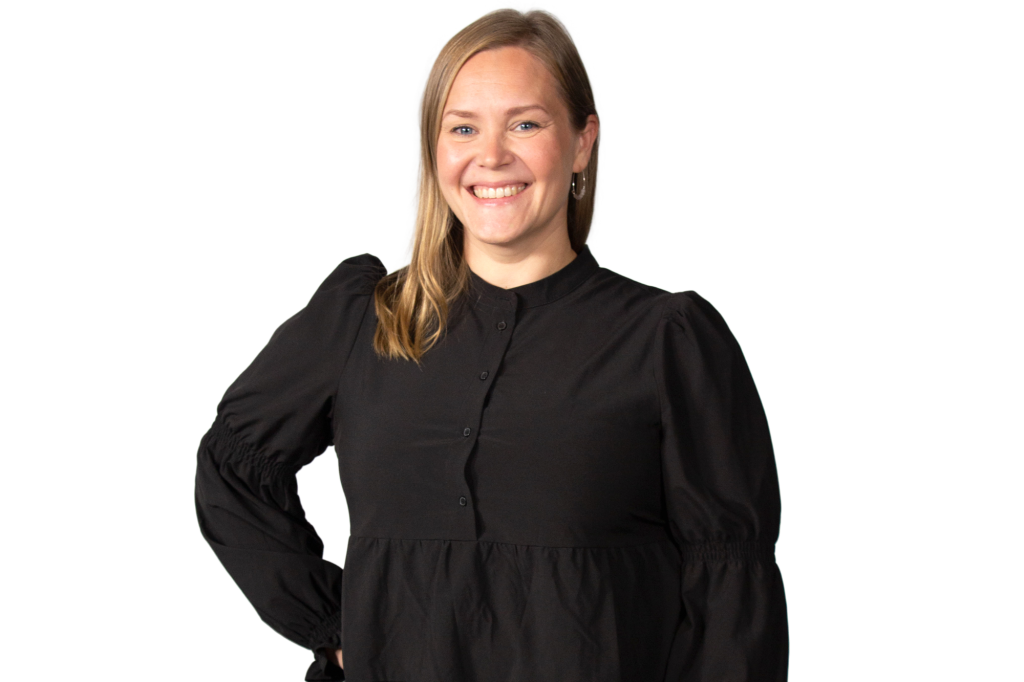 Eveliina Linna
Communications Specialist
eveliina.linna@nuortennyt.fi
+358 40 7040 085