FOR MEDIA
Looking for someone to interview? You've come to the right place!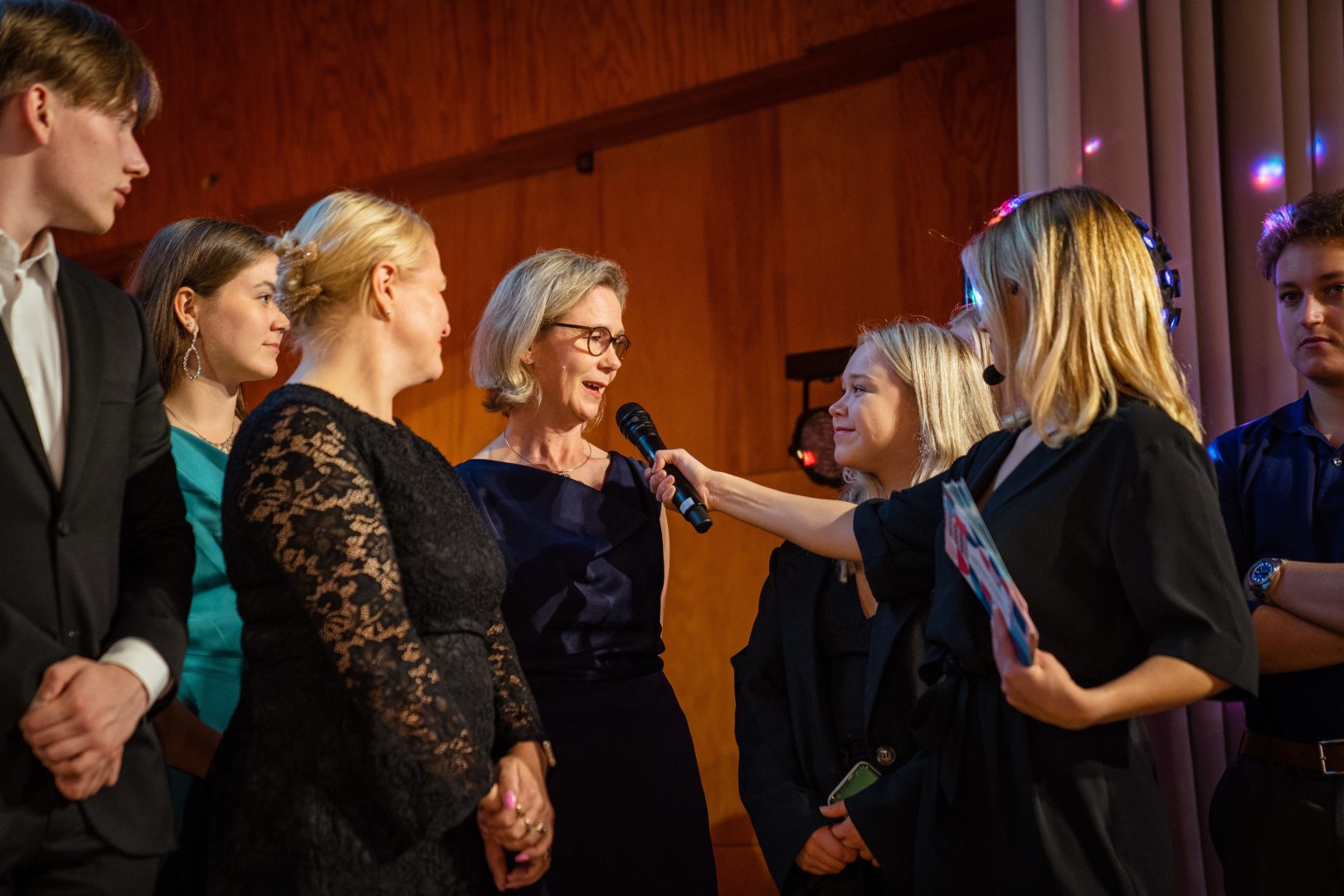 Looking for an interviewee?
As a media representative, you can contact our communications team when looking for an expert or a young entrepreneur to chat with!

Junior Achievement Finland (JA) is a nationwide, non-profit, leading organisation in entrepreneurship education in Finland. We offer free programmes for schools and educational institutions that support the entrepreneurial, working life and economic skills of children and young people. JA Finland is part of the Junior Achievement network in 115 countries.

Here you find logos that can be used in connection with the articles about our activities.
Contact information
Logo for international use
Logos for domestic use in Finland
Interview requests and contacts
Our communications team is happy to help.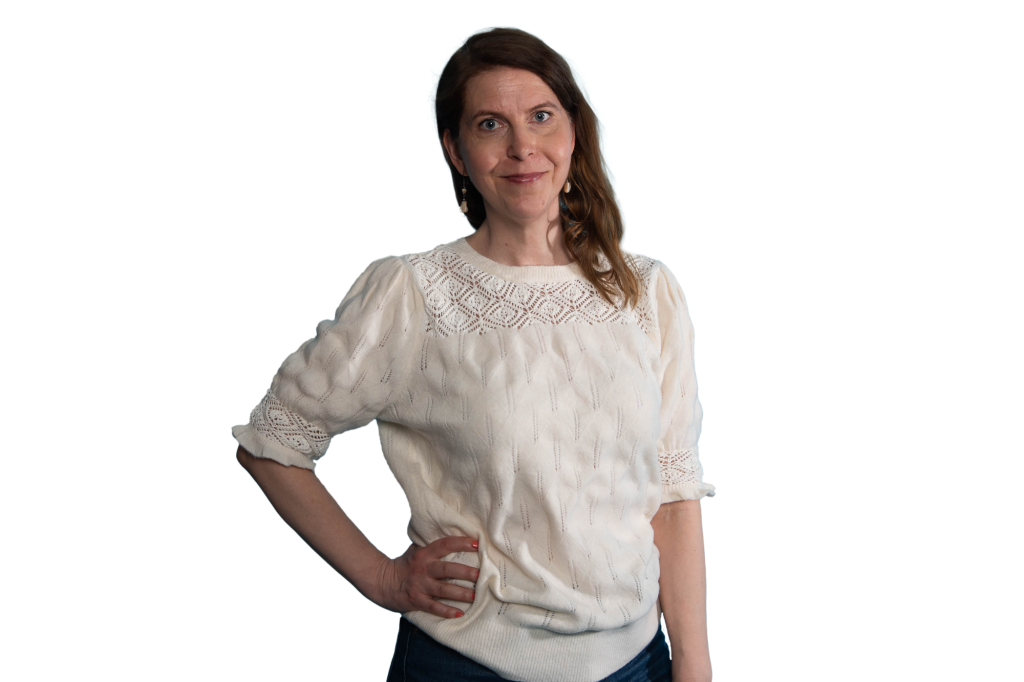 Kaisa Huikuri
Director of Communications
kaisa.huikuri@nuortennyt.fi
+358 45 7734 9347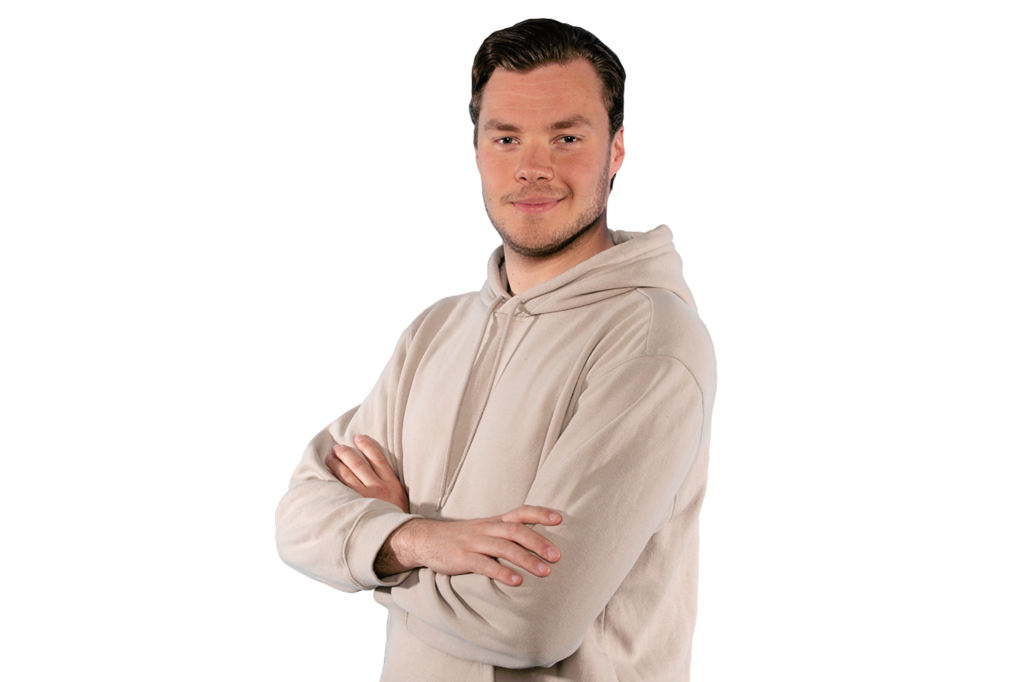 Kasper Heimolehto
Communications Specialist
kasper.heimolehto@nuortennyt.fi
+358 50 5508 869
Tytti Huttunen
Communications Specialist
tytti.huttunen@nuortennyt.fi
+358 50 3001 234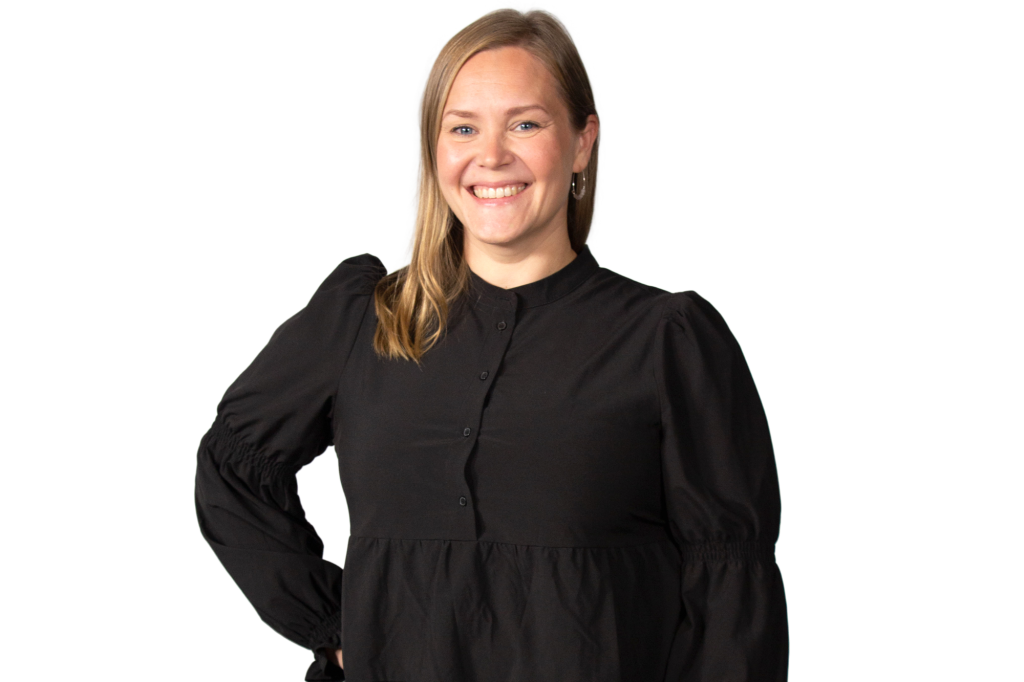 Eveliina Linna
Communications Specialist
eveliina.linna@nuortennyt.fi
+358 40 7040 085