BECOME A PARTNER
Do you want to inspire children and young people to become adept in managing finances and navigating the working life? Are you wondering where your company can find skilled individuals for the future? Do you want to shape the perceptions young people have about your industry and understand their thoughts on the working life?
As our partner, you are contributing to socially significant and impactful responsibility work for the well-being of youth and an equal future.
Partnership with JA Finland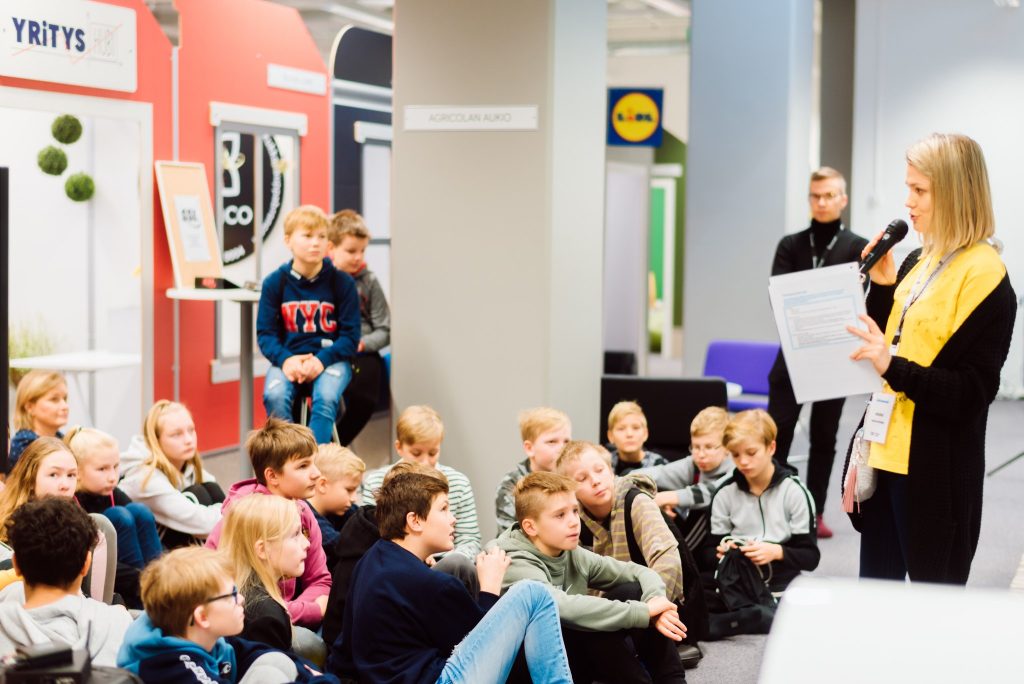 Reaching whole generations
As our company partner you reach entire age groups of children and young people, and you increase their understanding of your industry, working life and economy. We offer economic, working life and entrepreneurship skills through schools throughout Finland. So you don't just influence a selected group of young people, but entire generations.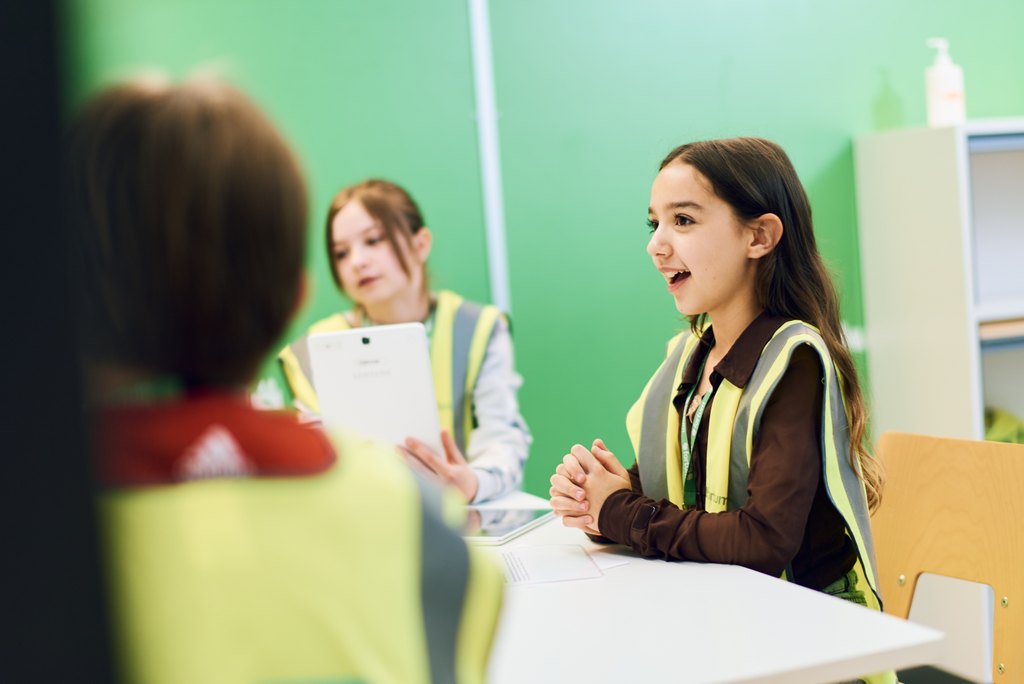 Inspiring and joyful
Our partners have the opportunity to participate in an inspiring way to influence the skills of children and youth – through joy and experiences.
The activity and game-based learning modules of JA Finland create positive memories of companies and working life.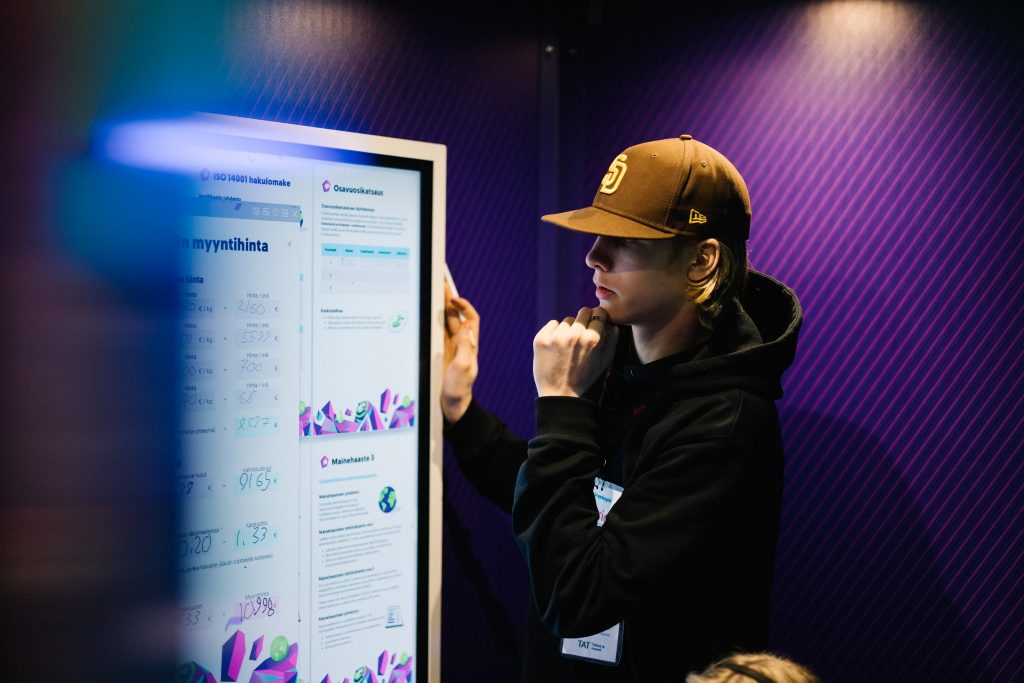 Impacting on society
Partnership with us is an impactful way to contribute to the well-being of Finnish children, youth, and the entire society's future. Through our services, we democratize financial literacy, prevent social inequality, and enhance the well-being of children and youth.
Our educational programs are designed by pedagogical professionals to be inspiring and impactful. They align with the Finnish curriculum and have received international recognition and awards.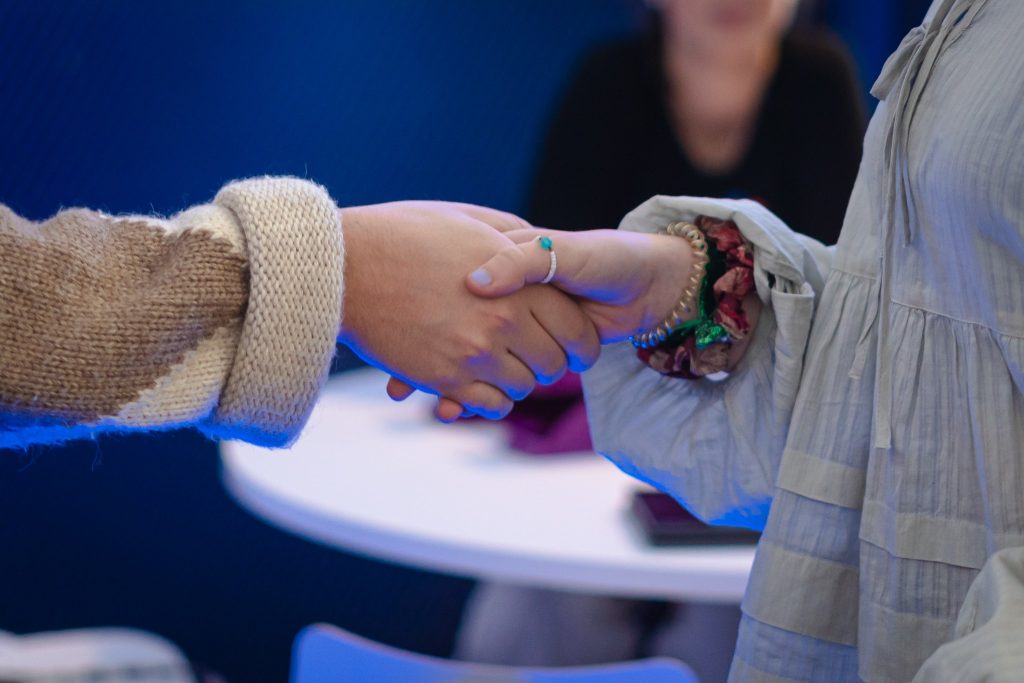 Easy
We offer our business partners services that allow you to support and engage with young people. Our most well-known educational program is the highly popular and internationally acclaimed Yrityskylä. We provide a wide range of other ways to make an impact, from primary school to secondary education. We make co-operation easy and tailor it to meet the partner's needs and resources.
Contact us – Let's get in touch!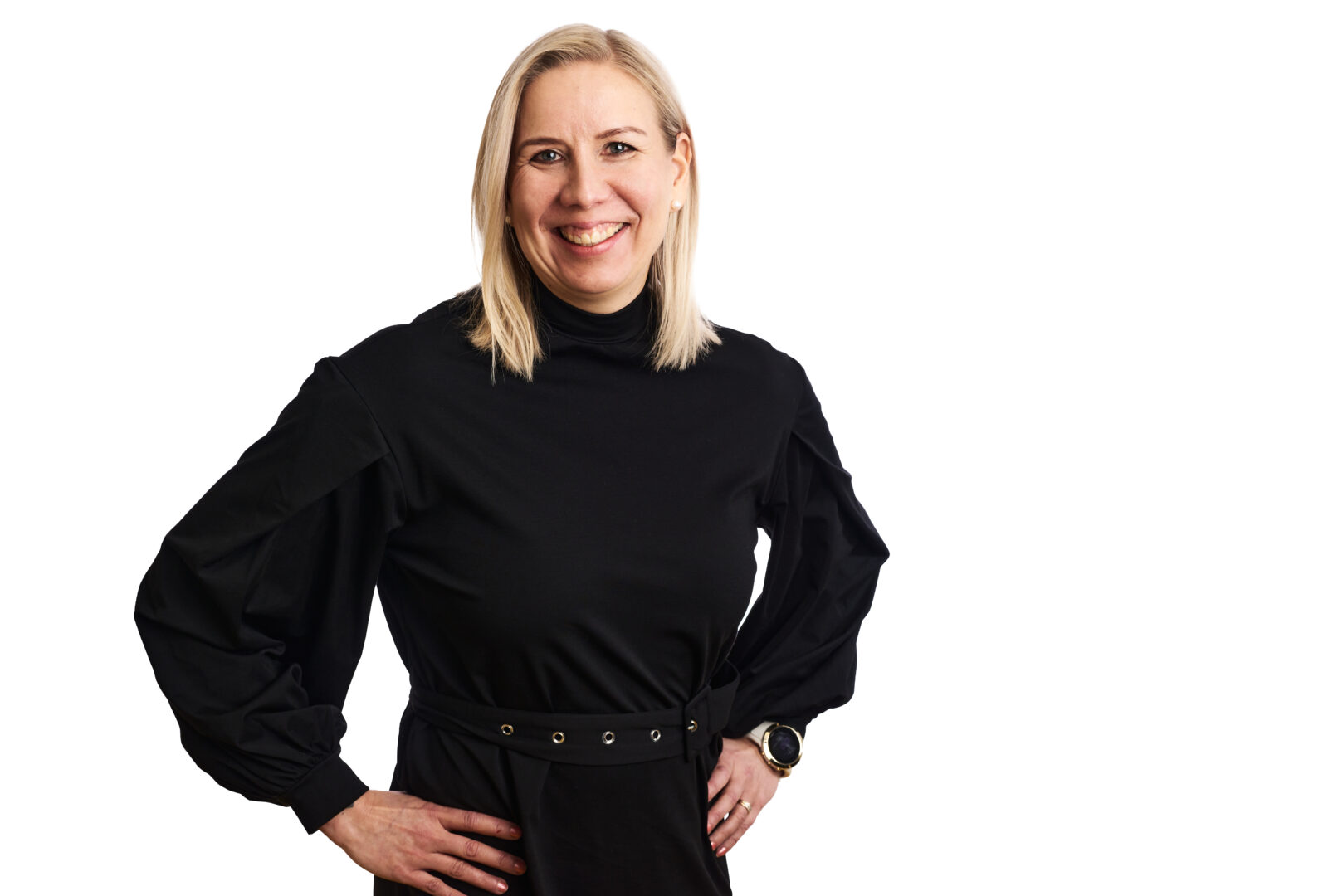 Tiina Solas
Chief of fundraising